Biology
Course Title: 
A Level Biology
Exam Board:
AQA
What is it all about?
Biology opens your eyes to vast concepts from the smallest of chemicals that are crucial to life to understanding how populations of animals interact amongst themselves and with other creatures and their environment. Biology is also at the leading edge of scientific discovery and with that comes controversy and debate with evolving fields like genetic engineering and the use of stem cells.
Practical work is at the heart of biology and practical skills are crucial both to AS and A Level. Students will gain confidence in apparatus/instrument handling to record quantitative measurements.
Want to know more?
https://www.aqa.org.uk/subjects/science/as-and-a-level/biology-7401-7402/specification-at-a-glance
How will I be assessed?
 A Level Biology is assessed through three written papers at the end of the two years of study. Paper one assesses the first four units, paper two, the next four units and paper three assesses all eight units; each paper assesses relevant practical skills.
What are the entrance requirements?
This course is suitable for students who have achieved grade '5' in double science or the separate sciences. GCSEs in English and Mathematics at grade '5' or above would also be extremely advantageous, as this course demands good literacy, a wide range of vocabulary and competency in maths and statistics.
What skills do I need?
A level Biology requires analytical thinking, precise report writing and clear communication – all of which are useful life skills.  Lab and field experiments which underpin theory also develop teamwork and practical abilities.
Lab work and writing up experiments will develop your scientific method understanding and scientific communication. Mathematical and problem-solving techniques are also a vital part of the course.
A level Biology includes a lot of names and a wide range of vocabualry, so it's important to schedule your time efficiently to allow for regular revision as you are going along.
Future prospects?
The field of Biology is undergoing a dramatic expansion in terms of research and commercial worth. If you are studying for a post-16 qualification in biology, then a variety of subjects are open to you for study at university. These include; biochemistry, biological sciences, biomedical sciences, biotechnology, cell and molecular biology, ecology, genetics, food production, microbiology, nutrition, pharmacology, physiology and sports science.
Life after university offers a range of rewarding careers applying the variety of transferable skills that, as a science graduate, you can offer. These include; conservationist, dietician, ecologist, forensic scientist, marine biologist, medical researcher, nutritionist, pharmacologist, scientific journalism, research scientist, teacher or lecturer, to name but a few!
What do our students say?
"Biology helps you develop a range of skills that you are able to use in your studies and other areas of life"
"Biology gives you a range of knowledge and useful analytical skills that enable you to apply this knowledge in exams"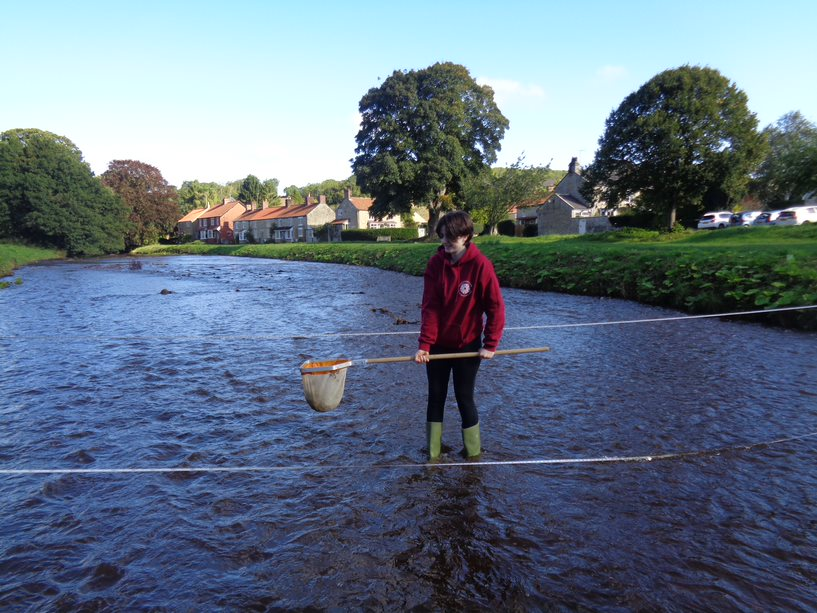 Videos
Mr Ambrose asks a couple of our current Y13 students about the Biology course, why they chose Biology and what advice they have for students considering Biology as a subject.