English Literature
Course Title: English Literature
A Level
Exam Board:
Eduqas
What is it all about?
If you love reading and being able to explore texts and topics independently, Literature A Level is one of the most exciting and engaging A Level courses currently on offer at Lady Lumley's.  The A Level gives you an opportunity to read very widely and to choose some of your texts to research, analyse and compare as the subject for your Year 13 NEA essay.
Want to know more?
Here is a link to the Eduqas website which has a lot of information on the specific course modules and support materials.
https://www.eduqas.co.uk/qualifications/english-literature-as-a-level/#tab_overview
How will I be assessed?
The course comprises four components specified by the exam board which are designed to cover three literary genres (poetry, prose and drama) and which range across a wide variety of themes and time periods.
80% of the course will be examined through a written exam and the remaining 20% in an essay-based independent study of two texts of literary merit.  The Exam Board recommends a range of texts but students do have some freedom of choice regarding their choice of texts. It is crucial that students of A Level English Literature commit themselves to reading at every opportunity. The ability to critique the work of a writer is a skill that must be developed through practise.
Component 1: Poetry
Written examination: 2 hours (120 marks)
30% of qualification
Component 2: Drama
Written examination: 2 hours (120 marks)
30% of qualification
Component 3: Unseen Texts
Written examination: 2 hours (80 marks)
20% of qualification
This component gives learners
Component 4: Prose Study
Non-exam assessment: 2500–3500-word assignment (80 marks)
20% of qualification
What are the entrance requirements?
This course is suitable for students who have achieved a grade '5' or above in GCSE English Language and GCSE English Literature.
What skills do I need?
An enthusiasm for reading and writing is vital. It will help if you also enjoy contributing to class discussions and have a keen interest in a wide range of genres. Being able to work independently and engage in wide-ranging research, as well as the ability to express yourself articulately and with style are fundamental to success.
Future prospects?
English Literature is an academic subject valued by universities, colleges and employers. It teaches and encourages students to explore the world around them and to consider differing perspectives on a wide variety of topics. The subject is an obvious choice for improving your communication skills and can be taken in combination with a wide range of other courses leading to a wide range of university courses or forms of employment.
What do our students say?
To complement the film that you produced last academic year, include 2-3 quotes from recent or current students about your course.
"Imagination and being able to think outside the box are just as important as hard work and study."
"There is so much scope for working independently and doing 'your own thing'.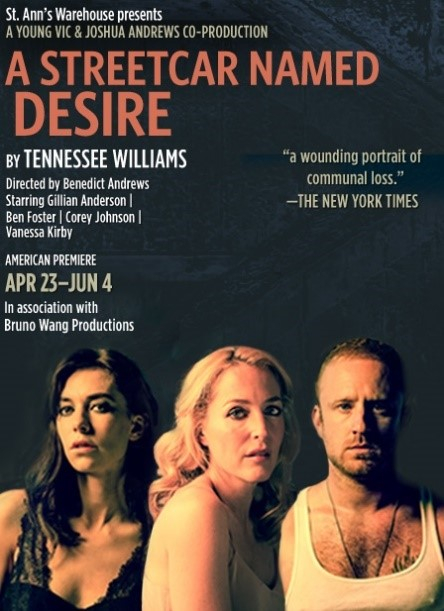 Videos
Mr O'Cleirigh, Head of English, discusses the A-Level English Language and English Literature course content, such as how language has evolved and what you may be studying.
Students go into depth about what it's like to be an English Literature student, what the course involves and how you develop skills.