Computer Science
Course Title:  A Level Computer Science
Exam Board:
OCR
What is it all about?
Computer Science is becoming an ever-increasing important subject as the world develops and becomes more technological. The Computer Science course is a practical subject that allows students to use the knowledge and skills they learn in the classroom on real-world problems.
Not only does the course deal with practical problems, but it also allows learners to be creative and inventive in the classroom. This is an ever developing and modern qualification that is becoming more important for students as time progresses.
The course is simple and intuitive that offers flexibility and easily understood requirements. You will gain a deep understanding of computers and programming alike.
Want to know more?
https://www.ocr.org.uk/Images/170844-specification-accredited-a-level-gce-computer-science-h446.pdf   
How will I be assessed?
| | | | |
| --- | --- | --- | --- |
| Component | Marks | Duration | Weighting |
| Computer Systems (01) | 140 | 2 Hours 30 Mins | 40% |
| Algorithms and Programming (02) | 140 | 2 Hours 30 Mins | 40% |
| Programming Project (03/04) | 70 | N/A | 20% |
What are the entrance requirements?
We have no specific entrance requirements for A-Level Computer Science, however it is recommended that you have taken GCSE Computer Science.
What skills do I need?
Successful students demonstrate a love for computers and a want for learning key new ideas. You do not need to be a computer technician, but instead have a passion and interest for computers and how to work with them.
Future prospects?
Computer Science is important in its own right as the world develops into a more digital friendly environment, but also as an enabler for other subjects; especially STEM (Biology, Chemistry, Physics, Technology, Engineering and Mathematics).
This means that a range of jobs can benefit from Computer Science. For primarily Computer Science related careers, jobs include data analyst; games designer; network manager and software architect.
Learn more about this by following this link: https://www.ocr.org.uk/Images/350596-parents-and-students-guide.pdf
What do our students say? 
"We enjoy Computer Science because every job now needs a computer and so we feel like we're becoming better equipped for our future careers" 
"I enjoy creating something and I enjoy the sense of accomplishment I get from finishing a task that I've been working on"
 "I really enjoy the process of problem solving on different levels and improving each time"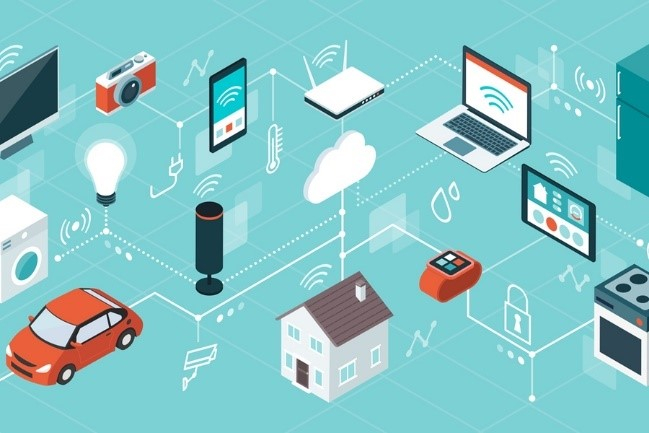 Videos
Meet Mr Turnes, teacher of Computer Science, who asks some of his current students about the course, why they took it and what they like about it